Facilities Updates
Annual Residential College Renovations & Impact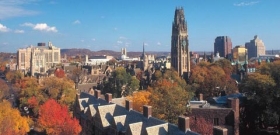 As Residential College buildings age, the Office of Facilities will perform renovations to part or all of selected colleges each summer. Learn about the process and impact of summer work at the College Renovations website.
---
Stay Informed About Work on Science Hill

The Yale Science Building project will be entering construction soon. Learn about the project and the impact construction will have on Science Hill, including pedestrian impact, at the Yale Science Building project website.
---
Follow Progress on the New Residential Colleges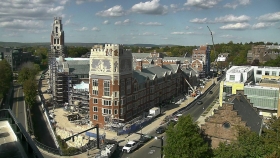 Construction on Yale's two new Residential Colleges is underway. For more information on this project, including construction updates and photographs, visit The New Residential Colleges Website, maintained by the Yale Office of Development.